V collection_Grey humor #02_V laptop sleeve : 

13" 2 way V laptop sleeve, it can be clutch and hand carry as well. 
We keep the design of V-shape for the look of exterior partition. 
There are two partitions in the front, the small one is for mobile phone, name cards or mouse, and the big one is for charger, plug and cable. 
Pocket at back is for A4 files and stationery, which has multiple functions. 
As for the hidden handle, it is convertible from clutch to handheld, very convenient for work or meetings.
|Material select|
For the material, NᵒPELLE has developed the new light functional.eco-friendly material -TRNEX™.
Imitating the rough surface of cement, wear resistant, lightweight and washable at the same time. 
Plus slightly water repellent, thus it's easier to clean and more durable.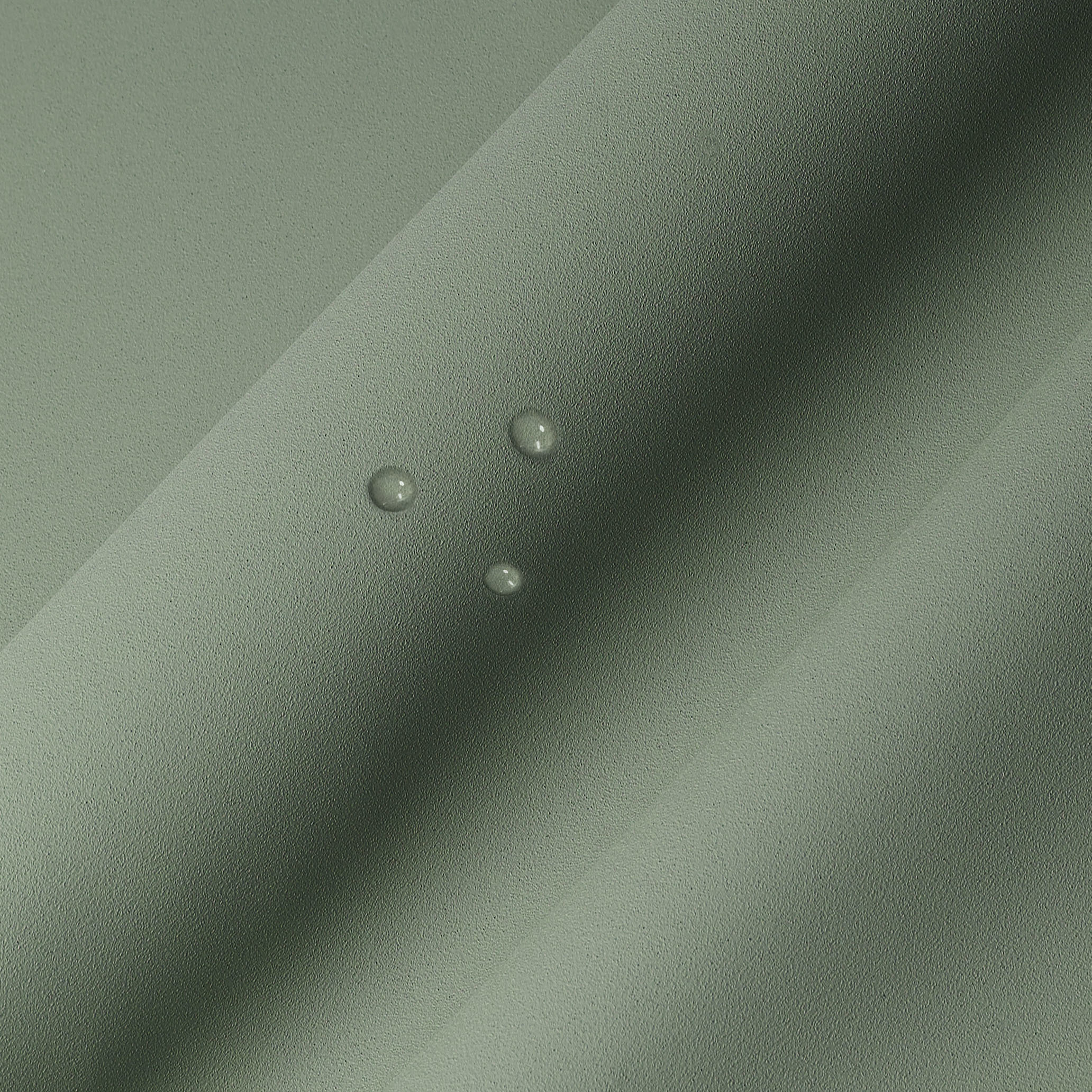 The following dimensions are measured by us, as it may have 1-2cm error ; dimension is for reference only, the 
real product should be considered as final.   
▲Dimension:(W)33.5 x (H)24 x (D)2 cm, for 13" laptop size 。 
▲Material:coflex™ (water repellent + anti-abrasive&pilling suede-like eco-friendly material) x TRNEX™(cement-like light functional material)
▲Color:Pinery green / Moonrock tan / Ice blue
▲Details:lining / 2 exterior partitions / 1 pocket/ hidden handle
▲Design Concept : 
#Vegan _environmental and animal friendly
#Light _weight almost free
#Soft _soft touch
#Convertible _Can be transformed from backpack to tote
#Design _the design of hidden handle
▲Wash & Care :
1. Do not rub bag in dark color with light color cloth after getting rain or wet, to avoid color-fading. 
2. Normal clean : Hand wash cold (Do not machine wash/ Do not dry clean/ Do not bleach/ No hot water)
3. To clean stain : Wet bag with clean white fabric. Dip a little bit dishwashing liquid to wipe. Dip water and wipe a 
few times, then wipe it to dry with a dry fabric. Finally, dry flat. 
4. It can be ironed covered a white cloth on top with low temperature (Temperature under 90˚C/ Do not steam)to erase crease.
5. Do not rub bag with denim cloth, to avoid color-fading. 
6. Pilling is a normal occurrence caused by using, and does not affect the durability or functionality of the material. The quickest and most cost effective approach is to use scissors or a battery operated pill shaver to remedy the situation.
▲Place of origin:Taiwan 
▲Gentle reminders: 
1. The color of products will be slightly different due to different settings of different screen;plus the light differs 
from different environment, the color varies. The real product should be considered as final. Also, during the 
process of dyeing, it is possible to have chromatic aberration of different batches. Please be aware before 
purchasing.
2. Every shipment fee includes product clean-up, hand packing, and processing fee of logistics assistant.
3. If you have any questions, please feel free to ask before buying.
4. If you have any questions after receiving the products, you are also welcome to contact with us :) 
♥ Thanks for your love and support ♥